LOS ANGELES, CALIFORNIA
OVER THE AIR CH 44.1
DIRECTV CH 44
DISHNETWORK CH 44
LOS ANGELES PROGRAMMING
WATCH CHILDREN'S PROGRAMMING ON KXLA
Monday - Friday @ 6am and Saturday @ 6:30am
THINK BIG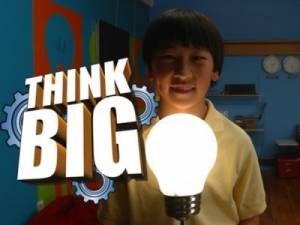 MONDAYS @ 6am
TV-G, E/I 13-16     In A Quest For The Genius Cup, Child Inventors Split Into Two Teams To See Who Can Develop The Most Creative Invention Using Innovation And Teamwork. website
BIZ KIDS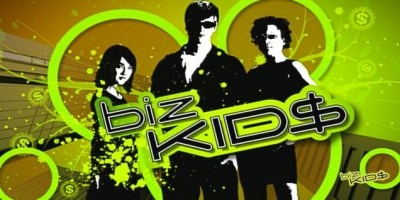 TUESDAYS @ 6am
TV-G, E/I 13-16       Teaches Financial Education And Entrepreneurship To A Preteen Audience. It Uses Sketch Comedy And Young Actors To Explain Basic. Its Motto Is: "Where Kids Teach Kids About Money And Business." website
DRAGONFLY TV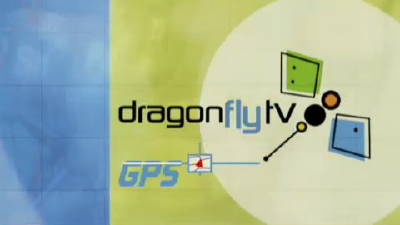 WEDNESDAYS @ 6am
TV-G, E/I 13-16  The Emmy Award-winning series features a fast-paced style, with music throughout each 30-minute episode and quick camera cuts, that's designed to get today's youth off the couch and busy exploring the world around them. website
Dog Tales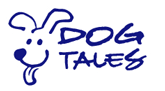 THURSDAYS @ 6AM
a weekly half-hour television series all about dogs and the people who love them. "Dog Tales" features dogs of all sizes, shapes and breeds from across the United States. website
America's Heartland

FRIDAYS @ 6AM
TV-G, E/I 13-16    Eight time Emmy-nominated "Animal Rescue" is a weekly half-hour television series showcasing the heroic efforts of people helping animals. Host Alex Paen and "Animal Rescue" cameras travel around the world capturing these dramatic rescues.. website
America's Heartland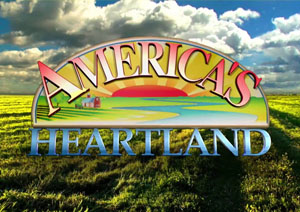 SATURDAYS @ 6AM
TV-G, E/I 13-16     We'll show how you can help save the environment while saving yourself some money as well. We'll hear from experts, committed individuals and even a few celebrities and well as from various agencies and organizations. website
PUBLIC NOTE
This Station's public inspection file is being made available on a website being hosted by the Federal Communications Commission. You may access Children's Programming reports by pointing your browser to the following URL: https://stations.fcc.gov
* For those individuals with disabilities, the Station will provide you with assistance to enable you to obtain access to the contents of our Station's public inspection files.
TitanTV.com
TitanTV.com
ABOUT KXLA TV - LOS ANGELES
LOS ANGELES, CA 90064

OWNER: RON ULLOA
KXLA, virtual channel 44 (UHF digital channel 51), is an independent television station serving Los Angeles, California, United States that is licensed to Rancho Palos Verdes. The station is owned by Rancho Palos Verdes Broadcasters, Inc., whose president and majority owner is Ronald Ulloa, who also owns Twentynine Palms-based KVMD (channel 31). KXLA's studios are located on Corinth Avenue in West Los Angeles (near Interstate 405), and its transmitter is located atop Mount Wilson. - Wikipedia, the free encyclopedia

August 8, 2001
The station first signed on the air in December 2000 as KRPA as an affiliate of America One. The station changed its call letters to KXLA on August 8, 2001 with ethnic programming. The KXLA call letters were previously used by the Pasadena radio station now known as KDIS and in fictional form by the television station featured in the film The China Syndrome. KXLA's transmitter was originally located on Catalina Island at 33°20′59.5″N 118°21′9.4″W, but in 2004 it was moved to Mount Wilson, where most of the other stations in the Los Angeles market transmit. KXLA broadcasts Japanese programming from Fujisankei Communications International, KBS World programming 7 nights a week from and Liquidation Channel home shopping and Spanish catholic programming from ESNE TV Daily and entertainment from "Bollywood" Saturdays 11-1pm with Infomercials filling the station's schedule.